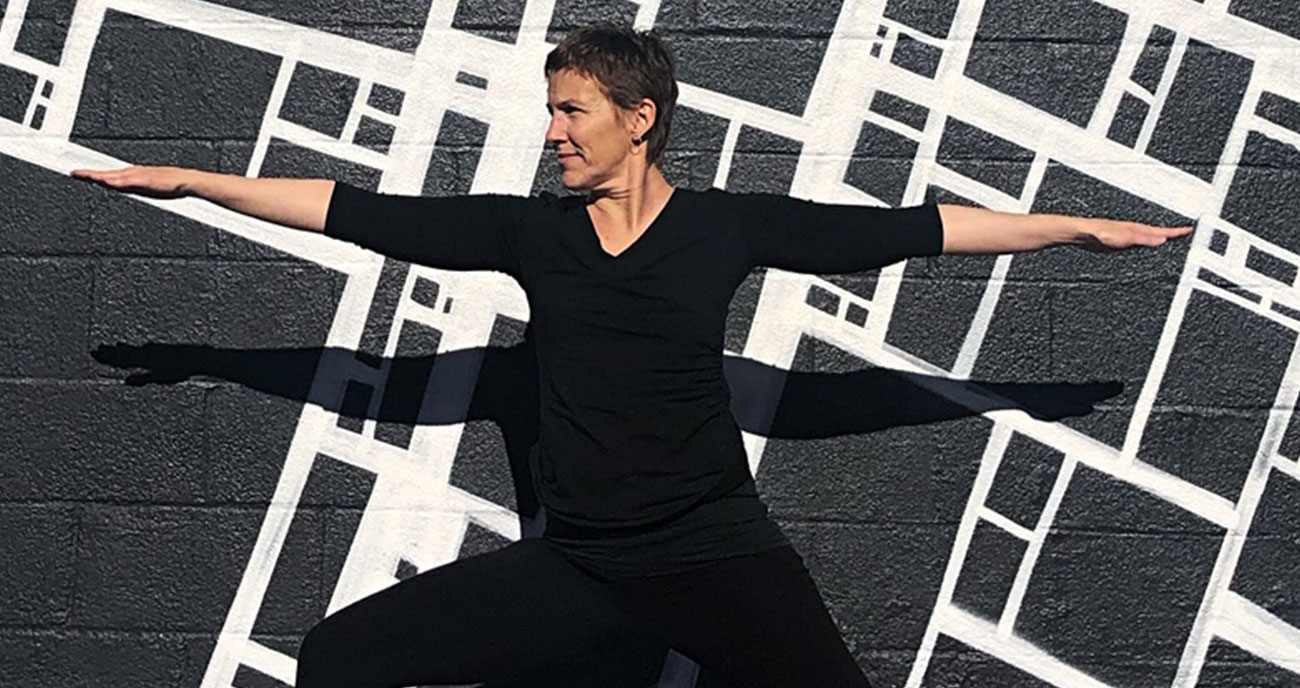 28 Mar

This one is a little personal…

A couple of years ago I was diagnosed with osteopenia (the precursor to osteoporosis.) It's sort of a fluke that I found out this early – at the age of 53 – but I'm so glad I did!

When my late father was in his early 80s he fell as he got up out of his lounge chair and broke his femur.
That doesn't happen to healthy bones. :-/
He probably had osteoporosis. I know you usually think it's just women who have this condition, right?! Yes 1 in 3 women over 50 do, but apparently also 1 in 5 men in the same age range do.
So often this condition goes undiagnosed until there is a fall and a break. It's a good idea to look back on your family history…there is a strong genetic component to this condition.
Plus, I have hypothyroidism and this can also weaken your bones! <big sigh>
While I'm a few decades away from my 80s, for me now it's all about prevention to try to keep my bones from moving to full osteoporosis!
So needless to say, I'm passionate about bone health these days.
(And – darn it – oh how I wish I had thought about it more when I was younger especially when I could have made a difference in my bone density – which, they say, maxes out in our late 20s! That's all we get for a lifetime!)
Nevertheless, guess what science says about bone care as we age?
Yoga helps!
And the right nutrition helps!
Yes! So as a practicing yogi and a holistic nutrition & health coach, I've been putting a lot of what I know into practice for myself.
I'd love to share with you what I've learned so you can strengthen the health of your skeleton – either before it slides in this direction or to help stave off any further slide.
If you have a genetic connection to someone who had osteoporosis or you spent your youth drinking lots of soda or eating the standard American processed food diet – these are a few of the potential triggers for bone issues further down the line.
If you're young and/or feel invincible, knowledge is power so take steps with food and exercise to avoid getting a diagnosis!
If you have a diagnosis, it's not too late! There is much you can do to slow the process without solely relying on calcium supplements and pharmaceuticals.
In my Nutrition and Yoga for Bone Health workshops I share how to use yoga poses to stress the bones with care to keep them remodeling appropriately, and build our proprioception, strength and flexibility to help avoid falls. And we also talk about nutrition and what delicious bone-healthy foods to eat to feed our bones well!
A steady yoga practice helps us on so many levels — especially on those levels we cannot see or touch directly.
If no workshop is currently scheduled, consider working with me 1:1. Please feel free to go here to schedule a call to discover how you can support your bone health with nutrition and yoga.