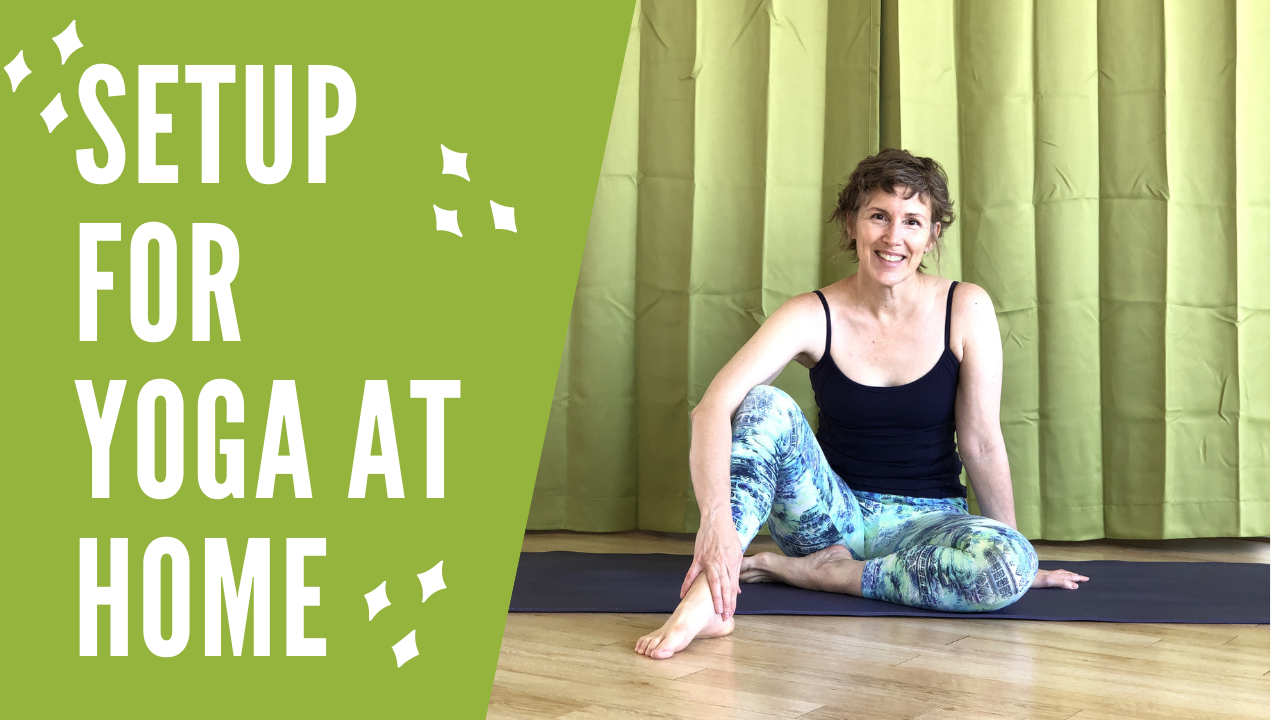 11 Sep

Setting Up Your Space for Yoga at Home

Here's a little video I made on tips to setting up your yoga space for zoom classes at home.

And if you're interested in investing in some "official" yoga props, here are my recommendations with links to options from Yoga Outlet.

STRAP

A typical yoga strap is 6 feet long but that's not quite long enough for many purposes.

I would recommend a 10 foot strap, which would be versatile for a variety of uses in class.

BLOCKS

It's helpful to have two blocks. I would recommend either two 4″, or one 4″ and one 3″.

Foam is probably the most flexible for different uses.

Let me know if you have any questions!