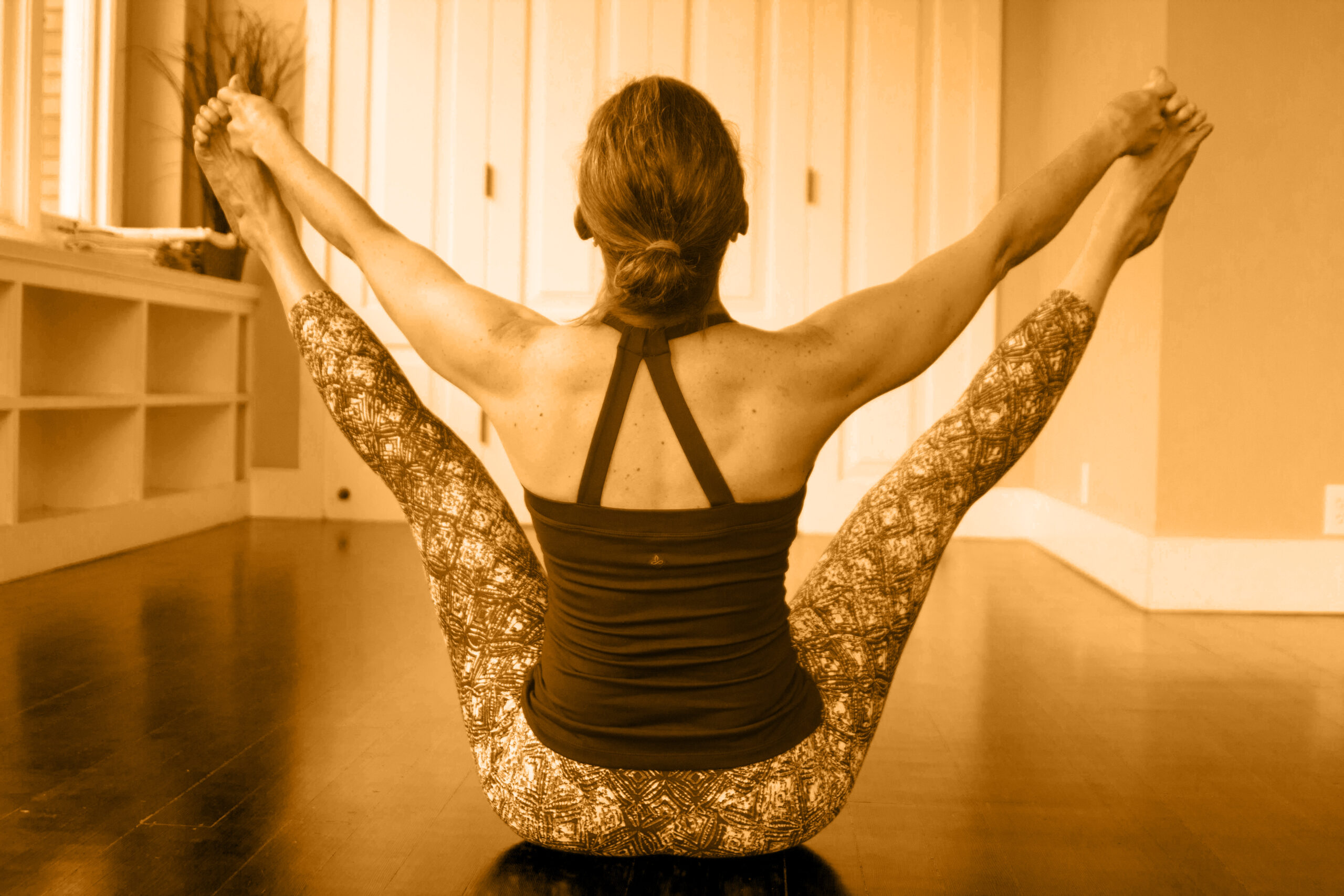 18 Aug

Doubting Your DXA Scan

At 53 I had my first DXA scan because I had lost some height and was experiencing some back issues.

My primary care doctor had first ordered an x-ray to see what was going on with my back, which showed some "indication" of osteopenia so she went ahead and ordered a full DXA to "get a fuller picture," she said.

My gynecologist on the other hand was surprised to hear that my PCP would order a DXA because "we're not going to treat you, you're too young."

Her statement confounded me until I realized that she felt that the only course of treatment would have been something like Fosomax, and she would hesitate to give it to me due to my age because you can only be on it for a few years. She seemed resigned to the belief that we will precipitously lose bone no matter what as we age, and that the only course of action was with a drug, which just simply isn't true. Meanwhile my PCP was open to helping me work on diet and lifestyle changes.
And so my journey into this wily and contradictory world of osteoporosis screening protocols and treatment variations began.
That was 3 years ago.
My DXA showed osteopenia and because I have a family history of osteoporosis, I was afraid but also sort of grateful to have this news so early on. Since then I've been working with my PCP on post-menopausal hormonal & supplement support and I've been on a mission to learn and do all I can on how to improve my bones by refining my nutritional intake, my exercise focus, stress management, and addressing gut and other contributing health issues.
One key thing I've learned about low bone density is that everyone's journey is unique – let me emphasize this – everyone's journey is really unique.
There are so many factors involved in how we got to this state, and just as many variations on how to get back on track to preserving our skeleton.
As a yoga practitioner I have revamped my personal practice to focus on stimulating bone remodeling and increasing my strength, balance, and proprioception – and most importantly to sustain my sense of calm. All this is known to have a positive effect on bone health.
And this is what I offer as a yoga teacher in the Yoga for Vital Bones classes.
I had my followup DXA scan last month and I just got the results back.
While I wasn't necessarily expecting I would have gained a lot of bone density given that I'm still in the aftermath of menopause when bone density naturally takes a nose dive, I was thinking it would have shown me holding steady as a win.
However, the results showed some degeneration further into the osteopenic range. Not a lot of change, but some – even though the report uses the word "significant" regarding the % change (average of 3.5%). The spine was a little less dense but most of the change was in the total femurs. According to many experts, it is far more common to lose more in the spine than the hips but my report was the other way around.
So even though the report includes a standard "the technical quality of this scan is good" pat statement from the interpreting physician, I had my doubts – not because the results didn't match my expectations but because the decline was more in my hips than my spine and because of a couple of red flags during the testing.
You see, while we chatted, I had asked the operator during my scan if he or the interpreting physician was a certified densitometrist and he said no and then went on to disparage that extra training as unessential and unnecessary. (First red flag)
I also vaguely recalled that during my first DXA three years prior, the operator at that time deliberately internally rotated my hips and strapped my feet to a support, but at my most recent, this operator did nothing to my legs whatsoever. When I asked him if he was going to do something to my legs, he dismissed me with a flat "no." (Second red flag)
Since then, all that I've read from studies done on the reliability of DXA scans is that the rate of error without proper leg rotation is quite high. I should have been more persistent but this was only my second DXA, I doubted my own experience.
I have been tempted to dismiss the results as being completely invalid due to operator error but I don't know that for sure.
I do have serious, rational doubts, though, that this DXA scan actually captured the true nature of my bone density at this time.
We should always approach our DXA scan numbers with a healthy dose of skepticism and curiosity anyway.
It's not a perfect science. Studies have shown that even with the same operator, same machine, and same patient checked multiple times right in a row, the results can vary in range from 3-5% (this is called "least significant change.")
And when it comes to overall bone health, DXA is just one data point, and doesn't even speak to bone quality at all (I'll share more on that in another post.) [[In the meantime, see notes in comments]]
Yet the standard treatment protocols for low bone density all rely on these DXA numbers. It's frustrating.
So this is another aspect of where yoga practice comes into play – cultivating discernment, viveka, taking information from all sources and striving to see things as they really are without projection from the past or the future.
You see another data point I have is that my blood marker tests last month were all in the normal ranges so from that perspective I am not necessarily excessively losing bone minerals at this time.
My doctor and I believe I'm on the right path to improve and maintain my bones.
Bones are living tissue and are constantly remodelling, so I will continue what I'm doing and be ever vigilant toward nourishing my bones (and also a better advocate for myself next time on the DXA scan table!)
This is literally a journey of a lifetime, and while there is not much certainty, I truly believe there is no need to panic.
Just B.R.E.A.T.H.E. – this is an acronym for the 7 tools we must use to address low bone density.
Inhale inspiration, exhale action.
Get your tool guide here.
I wish you all a good journey. Head high.